Travel across time and borders with our irresistible online confectionery store!
31 Jul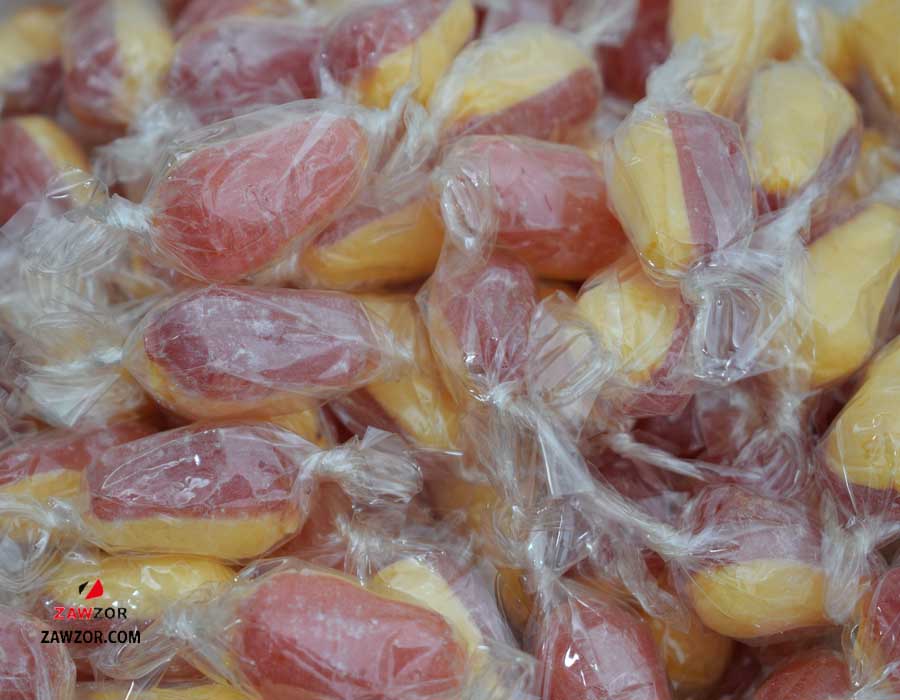 Posted By
0 Comment(s)
2351 View(s)
Journal
We all love a sweet treat now and again, don't we? And sometimes, we might feel guilty about that, worrying that our habit may be slightly too sugary and fattening. But it's also absolutely true when they say "a little bit of what you fancy does you good", and that's no less the case when it comes to sweets like those you can pick from in our online confectionery store.
Whether you shop for sweets at Zawzor so that you can take yourself back to the days of the high-street 'pick n mix', or as a way of discovering confectionery options that you might have never known about, we're got just the selection for you online right now.
So, what are our latest sweet highlights?
It's always hard to know where to begin with sweets – after all, is there really such thing as 'bad' ones as far as your taste buds are concerned? So, we thought we'd introduce you first to a classic category of sweets in our online confectionery store – Royale boiled sweets.
Whether your taste here is for Everton mints – the striped black-and-white mints with a chewy centre that are so-called because they were first produced in a Liverpool sweet shop near the home of Everton Football Club, Goodison Park – or you are instead drawn to the various sugar-free varieties, we'll have just the thing to satisfy this part of your sweet tooth.
Alternatively, why not uncover some sweet treats that you may have never come across in a British tuck shop before, such the mouth-watering fragrant cubes that are Cyprus Delights Loukoumia, or even spoon sweets? The latter are pretty much what they sound like – delicious desserts that you can eat with a spoon.
There's no more rewarding place to discover new – and old – sweets
And as usual here on our online video shopping channel, many of the product pages for our confectionery feature videos in which we introduce you to the sweet in question and how you might choose to eat it. It's the perfect mix of ingredients for an old-school taste adventure, without you even having to leave the house!
With all of our, often obscure sweets being well-priced and dispatched quickly, you really don't need to look to any other online confectionery store when in search of new delights.
Keep an eye on our range to see new sweets added over time, including both old and new favourites, so that you can snap them up for a great price before they go out of stock!