What are some great inexpensive ways to celebrate your wedding anniversary?
12 May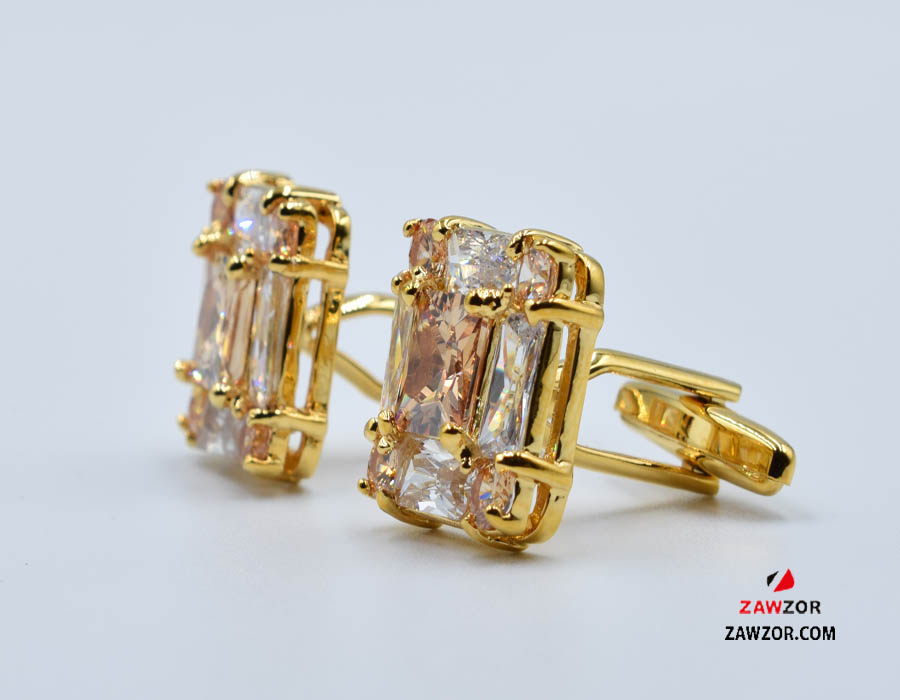 Posted By
0 Comment(s)
209 View(s)
Celebrating your wedding anniversary does not need to be expensive. You and your partner deserve to be able to spend time together and share some romantic moments.
If you are on a budget, here are the best affordable ways to create some unforgettable experiences and make your anniversary an occasion you will never forget. It is time to make some simple, but effective plans to express your love!
Finding the right gift
Suitable anniversary gifts for him or her should not be that difficult to find. It can be very tempting to splash out your money on an expensive gift that won't offer a significant amount to your partner in terms of longer-term functionality or value.
That is why you should consider what they would enjoy or find useful. For instance, your husband may be interested in a grooming set, leather wallets or ties, or your wife may desire jewellery or bathing products. Think carefully about it, instead of buying something that might look appealing at first, but which may not be the most relevant choice to your partner's wants or needs.
Whether you decide to get anniversary gifts for him or her, you could even save some money by making something for them, alongside the gifts you might have bought for them from a shopping channel like Zawzor. Use your creativity and consider what kind of gift they are likely to treasure.
Nostalgic dates
If you are looking to save money, and have considered your anniversary gifts for him or her, you may be thinking about how to create an event to spoil your partner.
Well, why not reinvent your first date in your home? That way, you can save money on expenses that you may have incurred if you had organised a full, ambitious 'night out instead.
Make them breakfast
There's nothing better than getting breakfast in bed. So, if you are feeling romantic, cook them up a delicious breakfast with a little glass of bubbly on the side. They will love it!
Find a free venue
You do not have to stay at home to celebrate. A free venue, like a park for a picnic or a museum or an art gallery, would be perfect for some couple time.
There might even be a relevant scheduled event at the venue, such as a public lecture, art class, or 'private view' exhibition opening, that you could tie your visit in with. But of course, if you take this route, you will need to make sure you will be allowed to participate in said event and have any relevant tickets or admission passes that may be required.
Are you ready for your anniversary?
We don't think we're being too controversial here at Zawzor when we say that you deserve to have a wonderful time with your partner on your anniversary together! So, have as much fun as you can without breaking the bank.
Indeed, we would like to think we help a little bit with that money-saving for a wide range of couples, by offering excellent products at attractive prices and providing free delivery to UK customers. So, why not begin browsing our store today to discover some excellent potential anniversary gifts for him or her?