Tiropita-Haloumi Pitta-Recipe
27 Mar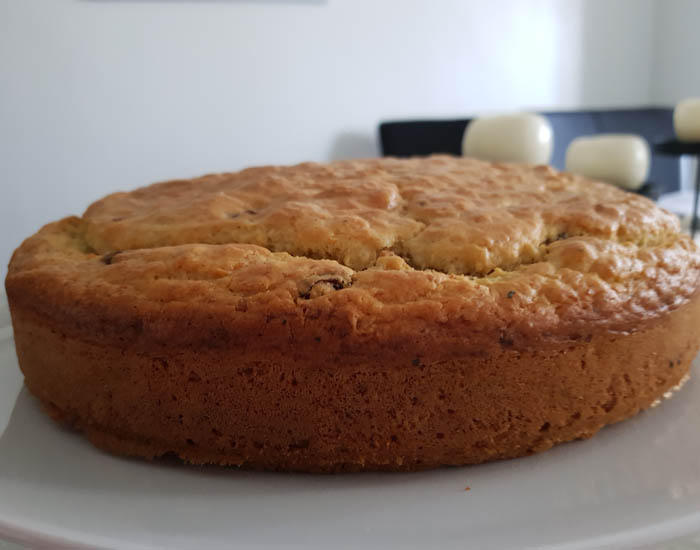 Tiropitta or Halloumi Pitta is a savoury cake served hot or cold, I prefer mine pipping hot with a nice hot cup of tea.
This recipe is ideal for beginners, happy baking!
Ingredients:
250g Grated Halloumi
6 Large eggs
225ml Cooking oil
225ml Milk
375g Self-raising flour
12g baking powder
15 Fresh mint leaves thinly chopped or a tablespoon dried mint.
30g Sugar
150g Sultanas
Method:
1. Add eggs and sugar in a large bowl and beat till light and fluffy.
2. Slowly add oil a little at a time beat in.
3. Slowly add milk and beat.
4. Add chopped mint or dried mint and beat.
5. Add sultanas
6. Add grated halloumi and stir in.
7. Add flour and baking powder through a sieve and fold in the mixture.
Line a 9inch cake tin with cooking oil and pour the mixture into the tin, place into a preheated oven on 180.
Baking time approximately 40 minutes.