5 simple and cheap ways to 'spring clean' your life in 2023
17 Feb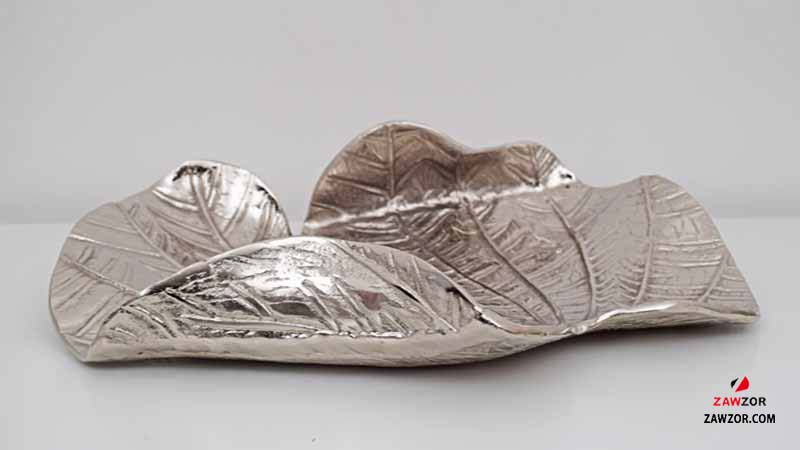 Posted By
0 Comment(s)
61 View(s)
Journal
Ask most people, and they would associate the spring with certain things – such as increasingly generous daylight hours, pleasant warm breezes, and a sense of new beginnings. However, something else that a lot of us tend to see as synonymous with spring, is spring cleaning.
But our blog post today isn't just another 'how to spring clean your home' article; instead, we're focusing on a few straightforward and inexpensive ways to 'spring clean' your broader life and lifestyle during 2023.
Let's take you through them.
Declutter your home… and your mind
This might seem a curious tip coming from an online shopping channel that stocks no shortage of physical items. But really, what we're talking about is the importance of prioritisation.
Items like the gorgeous dining centrepieces, multi-purpose holders, and tea sets in our online store could help lift your spirits in the home in 2023, at the same time as adding much-needed practicality.
But you'll be able to find the necessary space for those offerings much more easily if you have been ruthless in deciding what you don't any longer require in your life.
Brush up on your grooming and hygiene habits
We aren't necessarily suggesting you make drastic, wholesale changes here. Our presently in-stock hand sanitisers and body washes, for example, could help you clean your hands more regularly and in finer style, if this particular habit has slipped for you at all since the height of the COVID-19 pandemic.
Or why not invest in a travel-friendly men's grooming set, to help make sure you're more presentable on those business trips this year than you were last year?
Think about and set out a new life plan
Yes, this is a serious one, but it can be fun, too. If you feel like you've been sliding in your commitment to certain general 'life' things in recent years, taking some time to think about where you want to be, and what you want to be doing, in another two, five, or even 10 years' time could be a great idea.
It's not about necessarily having the sense that you'll definitely be doing X thing rather than Y thing in 2033. Instead, it's about giving yourself a surer sense of direction.
Maybe you could jot down your thoughts on this on the Notes app on your iPad, or even on the notebook you can get with the iPad folio case available for purchase from us?
Do a technological 'clear-out'
You probably know what we're getting at here. Whether it's getting rid of that smartphone you stopped using in around 2015 that is still inexplicably littering the house, or unfollowing or un-liking certain toxic social media pages where you're left thinking, "why was I ever interested in them again?", there's probably a lot of technological decluttering you can do.
Make time in your day, dedicated to things that bring you pleasure
In recent years, for understandable reasons, many of us have felt constantly pressured and strained – whether that has been due to factors like the cost-of-living crisis, COVID-19, or all manner of other things. So, if you can stop simply "rushing around" during 2023, please do exactly that.
That might mean making room for that long-held hobby or interest of yours that may have fallen by the wayside over the last few years, or even some romantic or carnal time with your sweetheart (for which a few things from our range of women's corsets, bodysuits, or holdups could come in handy). We'll leave you to make the final decision on that one.
Whoever said that 'spring-cleaning' your life had to be a boring and stressful process? Quite the opposite – it could leave you full of inspiration for the season and year ahead. From men's grooming essentials to women's holdups and everything between, we've got all the key items here at Zawzor to help you make the changes you want to make in your life in the months ahead.