Tips on how to make the most of your new men's grooming set
09 Aug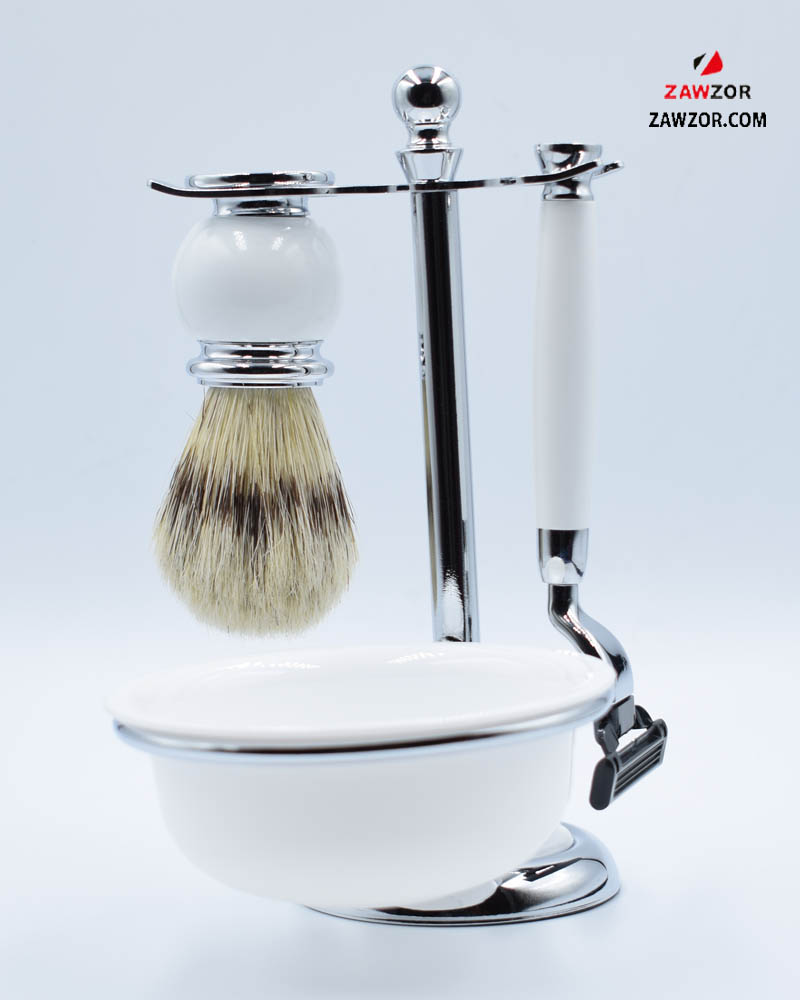 Posted By
0 Comment(s)
421 View(s)
Journal
With so many tips, tools, and pieces of grooming advice out there, it can feel impossible to know where to start when it comes to grooming yourself and feeling your best. This blog post will go through some of the top tips on how to make the most of your new men's grooming set.
Starting from the top: haircuts
One of the benefits of having long hair is being able to go months without a haircut that nobody will notice. When you have short hair, however, you don't have that luxury.
Whether you want to pay for a trim every month or so, or you'd rather do it yourself, make sure you don't forget about your hair. After all, the chances are that if you've noticed you're in need of a haircut, others will have done, too.
Similarly, a little can go a long way when it comes to styling products. If you're looking for men's grooming advice in terms of hair products, remember that hair gel is best for holding your hair in place, creams are best for adding shine, and waxes are best for matte finishes.
Moving down to eyebrows
As painstaking as eyebrow maintenance is, it can make all the difference when it comes to your appearance. Every couple of weeks, you should be using tweezers to pluck off any stray hairs that are wandering too close to your forehead or below the base of your eyebrows.
Remember to take a comb, comb your eyebrows upwards and trim any long hairs with grooming scissors to achieve the ultimate 'well-groomed' appearance.
Facial hair and beards
Facial hair is entirely dependent on personal preference, so instead of focusing on the 'right shape' for facial hair, this section will talk about how to shave effectively using your new men's grooming kit.
Start by getting your facial hair warm and covering the desired areas in shaving cream. The next step is to take your razor and go with the grain rather than against it, at least to begin with. Once you've cut away as much hair as you'd like, rinse off with cool water, pat your face dry, and apply aftershave to cool and hydrate your skin.
Bonus tip while you're here – a couple of times per week, take an exfoliator and rub it along your lips to keep them looking smooth and supple.
Here at Zawzor, we have a wide selection of men's grooming products, including beard sets, grooming sets, hand and body cream, shaving sets, and even toothpick holders. Even better, you can benefit from free delivery throughout the UK.