How to buy your man a Christmas gift he will definitely appreciate
18 Nov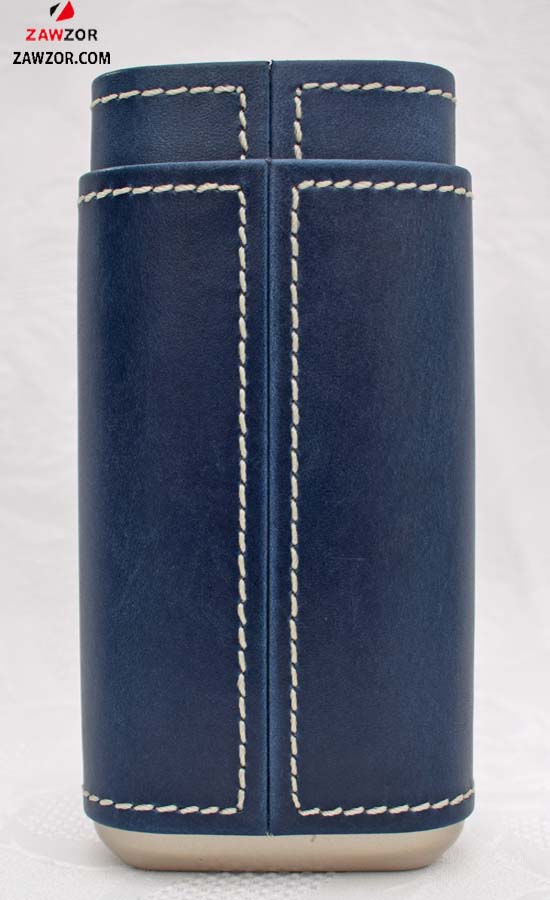 Posted By
0 Comment(s)
147 View(s)
Journal
We might not have – at the time of typing – quite reached the festive season just yet, but it will be here before we know it. And at the height of a cost-of-living crisis, if you're considering the best gift ideas for men in your life such as your boyfriend, husband, dad, or brother, one of the last things you will probably want to do is spend money on something he doesn't even want.
So, this Christmas might be a time when you are particularly eager to make sure he loves whatever you get him. Let's take a look at some of the ways you can be certain of exactly that.
Carefully consider what his day-to-day needs are
If you are a woman purchasing a gift for a man, you might be prone to thinking in terms of how you feel when he buys you a gift, when you might be more moved by the man's intentions and efforts than necessarily what the gift itself is.
But it is important to appreciate that a lot of men don't think so much about the 'sentimental' side of a gift that is otherwise impractical; instead, they are often especially thankful for gifts that reflect the giver's understanding of their needs.
So, if the potential gifts you are looking at are ones that would obviously enhance his personal or professional life in some way, rather than ones that merely express a certain sentiment, you're probably on the right track already.
Look at what items he buys for himself
At risk of slightly contradicting what we might have suggested in our previous tip about purchasing practical-minded gifts, it is worth remembering that guys have hobbies and interests outside their work too, and they will often buy themselves things in support of those hobbies and interests.
It is an indication of a certain level of commitment to a hobby or interest if he routinely buys himself things related to it. And if you happen to live with the man in question, it will be easy for you to observe which things 'suddenly turn up in the house' that he 'just happens' to have ordered online or purchased while 'out and about'.
Don't overthink the 'meaning' behind what you buy him
Generally speaking, men don't obsessively analyse the gifts someone buys for them, and what might have motivated them to purchase that thing. Instead, they tend to appreciate things that simply match what they want and need, and that they are therefore almost guaranteed to use.
So, you don't need to go overboard by knitting a sweater or scarf with a romantic message to him. The chances are, he will be no less appreciative of you getting him something like a smart-looking card case, a durable leather wallet, or even a shoe care kit from our own range here at Zawzor!
Buying a man a great present doesn't have to be a tricky task
Hopefully, the above tips will help you narrow down the options for Christmas gifts for that guy in your life who 'seems to have everything', or who constantly insists he 'doesn't really need anything'.
As long as you take a relatively straightforward and practical-minded approach, there is a strong chance that he will love what you get him. In any case, if you are still short of great gift ideas for men, you're sure to find something to suit from our own well-stocked online shopping channel.