4 items that will help keep your man well-organised
22 Sep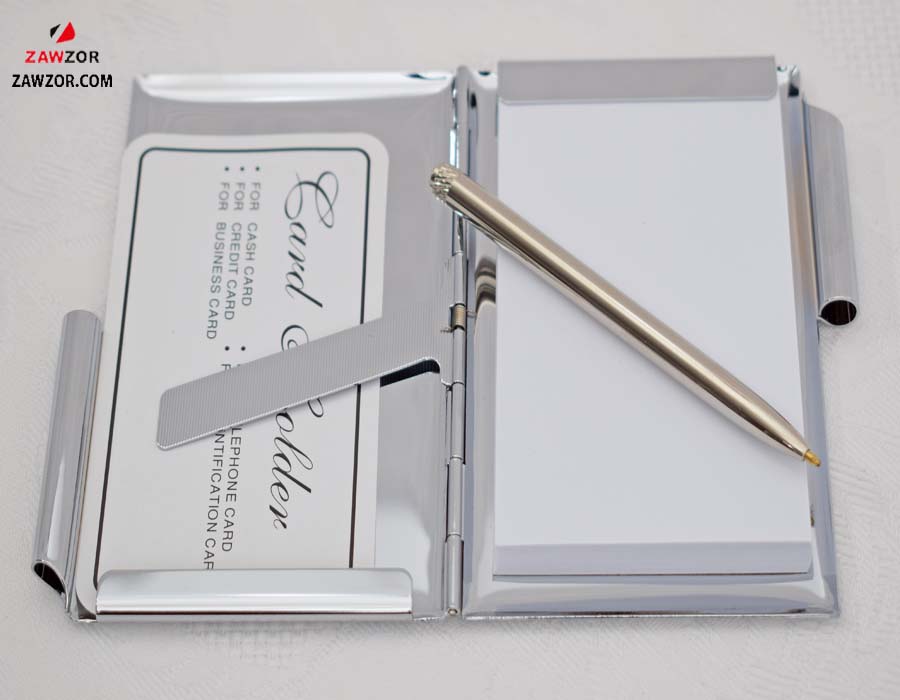 Posted By
0 Comment(s)
658 View(s)
Journal
There is no denying it: life is busy, and it can be all too easy to let important tasks start to slide down the priority list. From forgetting your wallet to damaging your belongings, the fast-paced nature of modern life can more than take its toll.
Fortunately, if you are on the lookout for some great anniversary or birthday gifts for your husband or boyfriend (or, of course, something coinciding with another special occasion), there is no shortage of fine accessories out there that could make it easier for your man to stay well-organised.
Do you want an easy way to ensure your man keeps hold of his wallet, instead of leaving it at home, on the train, or in the car? Then you could make sure he has a wallet he simply can't forget, by investing in a classic leather design. The trick is to ensure you give a gift so great, it simply can't be left behind!
If your man is constantly on buses and trains with the iPad he might need for his work, ensuring that his tablet computer is well-protected will need to be a big priority for him.
For many people, such as your boyfriend or husband, their lives are effectively contained in these tablets, and keeping them safe can be the difference between a great day at work and a serious headache! So, be sure to opt for a high-quality leather folio to help ensure he gets the ultimate protection, as well as style.
Is your man one of those who is always on the hunt for a pen? Then gifting him this handy memo pad holder will help take care of the issue! Complete with a notepad of the highest-quality paper and a gorgeous silver pen, this is the perfect gift to ensure your man is ready for action at any time.
Good shoes make a seriously good impression. So, why not make sure your man is always ready to walk into any business meeting or social event with confidence, with a portable shoe care kit? It would be ideal for cleaning scuffs, adding shine, and making sure your guy is always at the top of his game when it comes to presentation.
We can provide the perfect items to support your husband or boyfriend's busy lifestyle
Staying organised doesn't have to be as tricky as it might seem to be at times amid the daily rush. With these excellent ideas for anniversary or birthday gifts for your husband or partner, you can guarantee your man is ready to tackle almost any challenge the world has to throw at him.
Don't forget, too, that here at Zawzor, we aim to dispatch all goods within 24 hours of a working day, with delivery also being free for UK customers.