Black Eye Bean Salad Recipe
03 Mar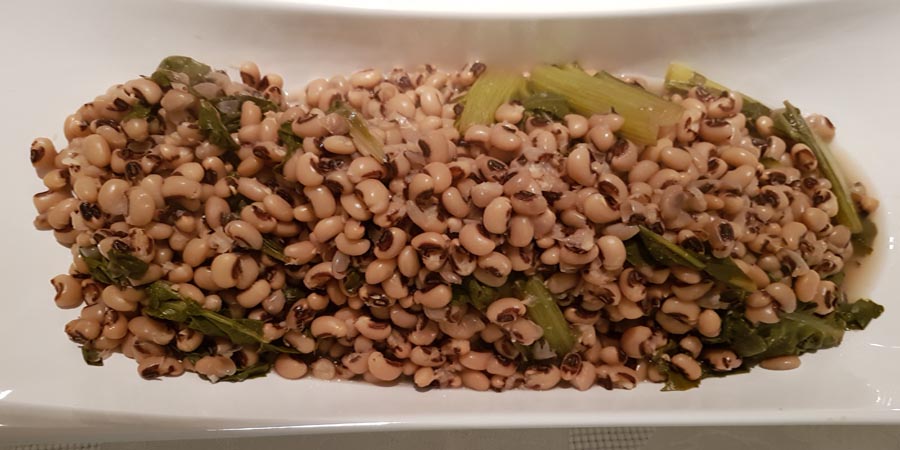 Black eye beans are a good source of potassium, fibre, vitamin A, C, Magnesium and iron.
1 x 500gram pack serves 4
Ingredients:
1 x 500gram Black Eye Beans
1 x Bunch of Chard chopped.
1 x Fresh Lemon Juice
Salt & Pepper
Olive Oil.
Method:
Cover black eye beans with hot water and simmer for 15 minutes.
Change the water in the black eye beans add chopped chard. Cover beans with fresh hot water and simmer for 25 minutes till soft.
Sieve and add to a large bowl, add salt and pepper, lemon juice and olive oil and mix together.
Serve with olives, raw onion slices and crusty bread.