What are some of the best ways to get your home 'autumn-ready'?
18 Jul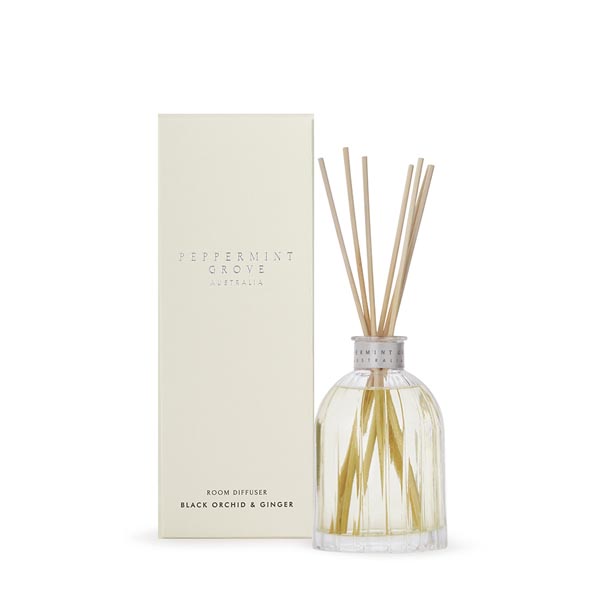 Posted By
0 Comment(s)
468 View(s)
Journal
Yes, we know; for many of you, it might seem a dreary prospect to talk about autumn when you may feel you have barely had the chance to get much out of your summer yet. For other readers of our blog, though, the thought of slightly less intense heat and an excuse to spend more time snuggling up on the sofa at home might be a very positive one.
Regardless, it's a good idea to start preparing your abode for the mellower months right now, not least because certain autumn-appropriate items will be easily available at the moment, and for very attractive prices.
So, let's take a look at some great ways to ready your home for this special time of year.
Make sure your home will be warm
There has been a lot of talk this year about the cost-of-living crisis – and in particular, escalating energy bills. So, you might have already taken some steps to make sure you and your family will feel comfy in your home this autumn, even as you try not to depend on the heating too much.
The summer can be an excellent time to look into such relatively 'big' things as having your home insulated, and your boiler checked. But even relatively 'small' moves such as purchasing some soft throws, cushions and blankets, might be ones you are thankful for as the temperatures begin to fall.
Infuse your abode with a warm, autumnal vibe
Making sure your home looks and feels great should be far from a frivolous priority – even more so if you work from home or otherwise expect to spend a lot of time there throughout the autumn.
That might give you good reason to invest in rugs and mats that provide a 'warm and textured' feel to various rooms of your home. Or what about scented candles and diffusers that could do so much to lessen your day-to-day stress at this time, such as the Moss St brand's Sage and Cedar scented candle or the Mews Iris & Oud Diffuser?
Set up an area for satisfying dining
Colder outdoor conditions and more time spent indoors is likely to mean a lot of opportunity for delicious culinary experiences. So, why not take the chance now to prepare a dedicated area of your home as somewhere to dine, and that will impress guests as much as your own household?
Certainly, here at Zawzor, we have some great deals available right now on dining statement pieces and centrepieces such as this large stainless steel boat bowl, and this silver egg cup – both with a hammered finish, and both products of the Culinary Concepts brand.
Preparing your home for the autumn may be partly about pressing practical matters, but you should also not hesitate to apply your imagination to make your abode an inviting place to be. Complement your improvisations with some well-chosen items from the Zawzor online shopping channel, and you will also be able to take advantage of free delivery to your UK address.