Stylish, unconventional and practical: it's the Zawzor home decor range
16 Jun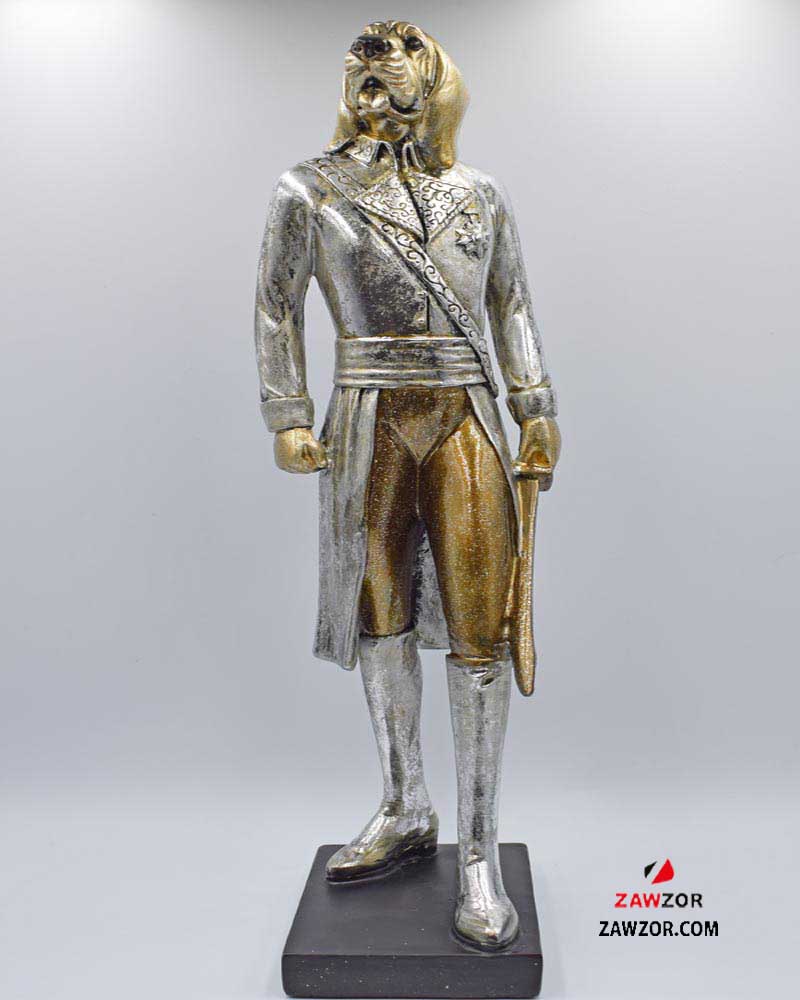 Posted By
0 Comment(s)
2346 View(s)
Journal
If you're anything like us here at Zawzor, the chances are that you've invested a lot of time, energy and – dare we say it – money into your home interior design scheme. And yet, something might still seem to be missing. That's right: we're talking about all of those smaller items of functional, yet stylish home decor that really help 'complete' a space.
More to the point, we've got plenty of such items on sale right here at your favourite online shopping channel, with free delivery on offer to UK customers. So, what are some of the pieces that could represent especially attractive and sensible additions to your own abode?
There's more than one way to 'do' storage in your home!
You may be perusing our selection of stylish home decor, in part because you need something to provide useful extra storage space for essential items, while still catching the eye for the right reasons.
That "something" could be a multi-purpose holder like this ladybird design, which is ideal for keeping hold of items like toothbrushes, pens or pencils that could easily get lost otherwise; the incorporated suction pads allow you to secure the holder in any of a wide range of locations in the home.
Or what about this spice or ginger jar, which can store more or less anything within its dimensions of 30 centimetres in height and 16.8 centimetres in depth? Or, thanks to its stunning hexagonal design comprising a gold triangle pattern, you could always just have it in your home as a remarkably aesthetically appealing piece of decor in its own right.
As for if there's a certain little someone in your life to whom you would like to teach good early financial habits, there's also this gorgeous high-polish silver plate crown money box – an excellent idea for a baby shower gift or a christening present. Or, of course, it could take pride of place in your own home in readiness for a new arrival.
But sometimes, it's enough for home decor to simply give you joy
Now, you'll notice a certain theme in the products we've highlighted so far: stylish home decor that also serves an obvious practical purpose. Not every little piece of home decor always needs to 'do something, though – unless that 'something' is simply making your abode an even more pleasant and charming place.
There's this Chelsea lantern, for instance, which – yes – can serve as a lantern, perhaps on an occasion such as a barbecue, but will also add a certain sense of chic to your home even when it isn't being used. And we also stock figurines like this spaniel soldier in resin, holding a sword on a black plinth. As with so many of our other home decor items, you can be sure of this one proving a talking point whenever you have guests or visitors!
The above is just a sampling of our all-encompassing selection of stylish home decor, also including some of the most delightful book ends, cake stands, serving bowls, and many more essential or not-quite-essential (but nonetheless desirable) products.
None of these offerings will remain in stock forever, so if you see something that catches your eye – and your heart – be sure to grab it now from our online shopping channel.