Find the perfect finishing touches to your COVID-19-era wedding!
22 Jun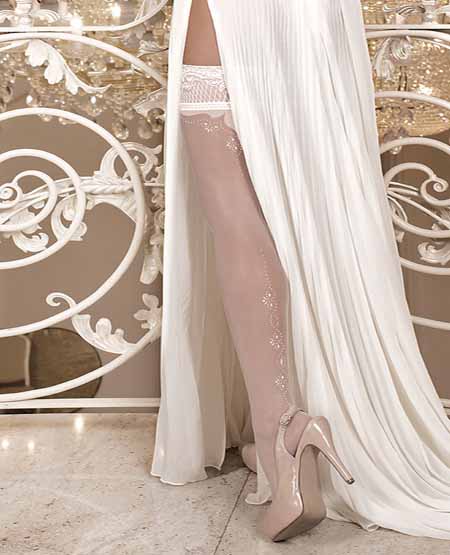 Posted By
0 Comment(s)
2231 View(s)
Journal
It would be something of an understatement to say that the coronavirus pandemic has been a tricky and stressful time to try and get married! Many of us had long had a date arranged to tie the knot with our beloved, only for a little something called COVID-19 to come along and slightly ruin things. And by now, some of us will have rescheduled our nuptials quite a few times.
Even now, it's far from clear what will happen to some of those carefully planned wedding days for the summer of 2021 and beyond.
21st June was supposed to be the big "freedom day" when all coronavirus restrictions were removed. But amid worries about the Delta variant of the virus, Prime Minister Boris Johnson recently announced that many pandemic-related rules would continue for another month.
While the originally planned "freedom day" does see the previous limit on wedding guest numbers removed, there will still be social distancing rules effectively restricting how many people any given venue can host. There will also still be conditions in relation to face coverings, singing and dancing.
What does this mean for your own wedding preparations?
This is something that every couple will probably have their own answer for. But even if you do ultimately decide to postpone or rearrange your special day yet again, there could at least be one positive: the opportunity to add a few more finishing touches to your wedding get-up.
You might have thought you had every last detail of your wedding dress sorted out, for instance, only to fall in love with the delicate Ballerina hold-ups in our store, or find yourself entranced by the 'bling' of this silverplate tiara and necklace set. Or what about a beautiful rose comb that – as it is artificial – can be used again in all manner of settings long after your wedding day?
And as long-time Zawzor customers will already know, we're also a fine place to shop for women's lingerie! Your exact choice of wedding lingerie will naturally depend partly on such factors as what gown you'll be wearing, and whether you wish to invest in a separate set of underwear for when the wedding ceremony and reception are over.
Nonetheless, neither you nor your sweetheart is likely to be able to resist such alluring attire as this gorgeous white brocade Provocative corset, or this soft satin and lace Shirley of Hollywood camisole set.
Take advantage now of free UK delivery!
There's very little way to 'spin' the disappointment of your long-dreamed-for wedding having to be delayed, rearranged or cancelled altogether amid the sheer unpredictability of coronavirus-related restrictions. But here at Zawzor, we're committed to helping couples as best as we can in these strange times, with great deals on highly desirable wedding accessories and essentials.
Don't forget that as always here at our online shopping channel, we offer free delivery to UK customers, which gives you the luxury of continuing to buy online if you're not entirely comfortable returning to high-street retailers just yet. From everyone on our team, we wish you the very best for your upcoming wedding – whenever it happens, and whatever form it takes!