A guide to selecting the best Father's Day gifts
03 May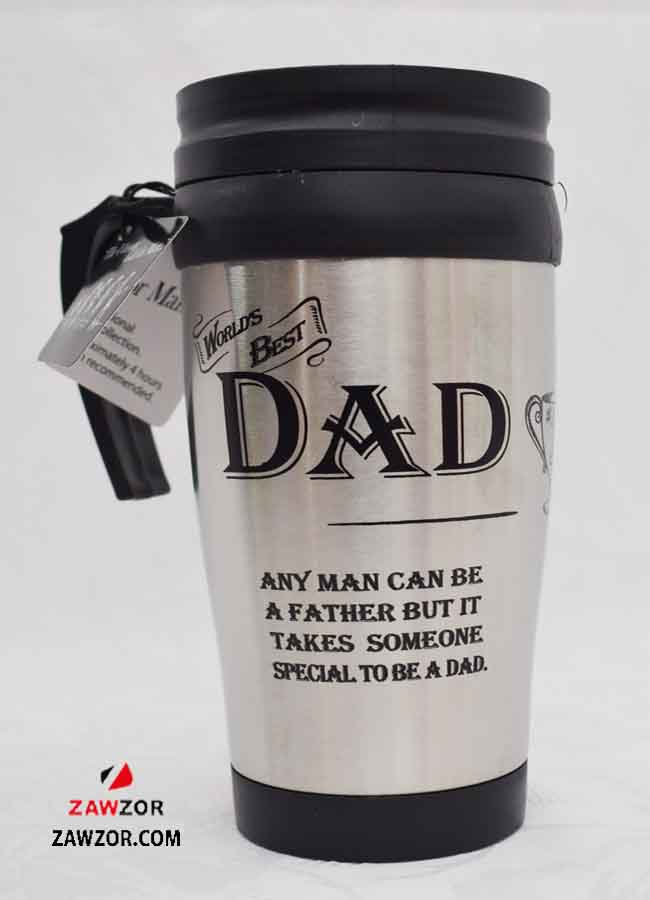 Posted By
0 Comment(s)
429 View(s)
Journal
As Father's Day looms once again – on Sunday, 19th June – once again, you might find yourself attempting to answer familiar questions. Does he really mean it when he says, "you don't need to get me anything?" And when you do inevitably get him something, will those novelty socks do for the third year in a row? Or ought you go for something different this time?
It's easy to think there's no particular rhyme or reason to buying a great gift for your old man, but that doesn't have to be the case. Let's take a look, then, at some gift-buying strategies that will actually work if you don't know where to start with your Father's Day shopping.
Get him something unique… that he'll also definitely use
The 'quirky' present is a mainstay of Father's Day shopping, but how many of the more cringeworthy and tacky gifts out there does the world really need? Here at Zawzor, we're proud to give our customers the opportunity to shop for unique men's gifts that are also unashamedly practical.
By that, we're referring to items like our wide-ranging travel mugs, with slogans like "World's Best Dad" – potentially just the thing if your old man has decided to embark on some far-flung journeys to take advantage of the end of coronavirus restrictions.
Speaking of travelling, if your dad does look likely to do a lot of that in the coming months, he might spend considerable time walking around. In that case, something like this classy shoe care kit could greatly help him to continue looking and feeling smart in his favourite footwear.
Combine the wild with the responsible
Although it might not seem a great strategy to just buy 'any old thing' for a Father's Day gift, if you're purchasing several gifts, it can be a particularly good idea to allow for a little idiosyncrasy in your choices.
So, alongside those slightly duller (but useful) products, you might add something like a smattering of the 'retro' confectionery he remembers from his youth – what about sugar-free versions of sherbet lemons or blackcurrant and liquorice boiled sweets, for example? Yes, it really is possible to treat your father to some responsible indulgence this June…
Or perhaps he's a man who takes pride in his home, but who is partial to a little quirkiness with it? In that case, homeware items from our store like these cricket-ball bookends (for the sportier dads out there), this striking stag-head bottle topper, or even this top-hat ice bucket (likely to make your dad wonder when Monopoly pieces started getting so big), could be the perfect additions to your shopping list.
There you go! Shopping for your dad this Father's Day really can be an enjoyable, rather than arduous process when you shop for unique men's gifts that won't just be left taking up room in the house in another six months' time.
Instead, your dad will be proudly using and admiring the items you got him – and with UK customers benefitting from free delivery, a Father's Day shopping trip to Zawzor doesn't have to punch too big a hole in your budget, either.