If you have a special man in your life, why not get him some useful autumn accessories?
01 Aug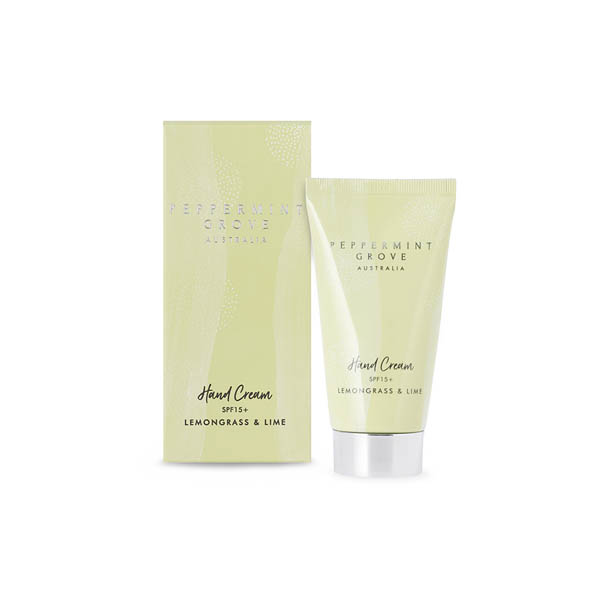 Posted By
0 Comment(s)
261 View(s)
Journal
Autumn is an excellent time of year for anyone to add some style to their wardrobe, and their all-round lifestyle. But of course, relatively unglamorous practical considerations will also come into the mix amid dropping temperatures and increasingly unpredictable weather.
So, if there is a certain man in your life who you are looking to buy a gift or two for this autumn – perhaps for a birthday, anniversary, or another special occasion – why not purchase him one or more of the following?
Here at Zawzor, we're all about offering fine-quality and great-value men's gifts, complete with free delivery to UK addresses – so hopefully, our suggestions below will get you inspired.
Shoe care kit
Persistently cold and wet weather can imperil the condition of your man's shoes. So, why not get him a shoe care kit that will help keep his footwear in impeccable condition?
We have such a kit in our online store at Zawzor, containing a shoe cloth, wood brush, shoehorn, clear polish, and neutral polish. And it even comes with a gift box to make the presentation of the kit to your man so much easier.
Travel mug
A travel mug or two could provide your man with a convenient and simple way to keep his beverage warm this autumn – and the best ones look great, too.
With a variety of travel mugs available here at Zawzor, why not pick out the one from our range that seems most "like him", such as "World's Best Grandad" or "Football Crazy"?
Leather belt
Leather belts are a classic accessory that will never go out of style, and are perfect for holding up a pair of autumn jeans or trousers. They come in a wide range of different styles, so you shouldn't struggle much to find one that would look good on your recipient.
Whether you're on the lookout for a simple black belt or something slightly more adventurous in its aesthetic, the right belt can be an essential item for autumn dressing – and Zawzor has a generous choice of them in stock.
Hand cream
With the cold weather that autumn brings potentially being hard on the skin, it's important for everyone in your life to make sure they are keeping their hands moisturised and protected.
It might not be the most stereotypically or traditionally "male" gift idea, but getting your man a good-quality hand cream, sanitiser, or similar product is something that is sure to get an appreciative response from him.
There you have it: some suggestions of men's gifts that show you can get him something – at a nice price – that will definitely serve him well through the chillier and rainier months to come.
And with the above being just a few of the men's accessories that Zawzor stocks, it's perfectly possible that something completely different emerges as the ideal gift for your man this season.