The perfect Mother's Day gift guide
23 Feb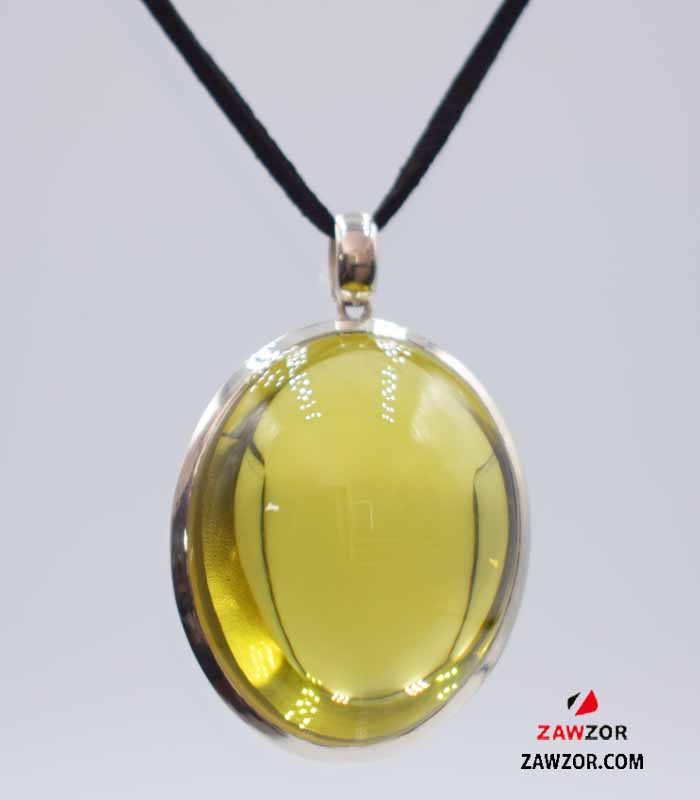 Posted By
0 Comment(s)
2100 View(s)
Journal
It might seem for many of us like we have only just started the year – and yet, Mother's Day 2021 is gradually creeping up on us. Mark your calendars now, as this year, Mother's Day lands on Sunday 14th March.
Every year, children young and old are bewildered that it is Mother's Day already. Whether you opt for beautiful gemstone jewellery or something budget-friendly and homemade, it's all about showing your mum how special she is.
This year, Mother's Day might feel quite different for a lot of us. The ongoing coronavirus situation means that you may not be able to visit your own mother to celebrate in person and give her all the hugs and kisses in the world.
However, never fear, as the team here at Zawzor is on hand to help! Below, we have collected all of our top picks for the perfect Mother's Day gifts from our store, to help make sure your mum still gets all the love she deserves this year.
Enchanting gemstone jewellery
We reckon every mum deserves a little bit of bling from our highly desirable jewellery collection. For a touch of traditional Hollywood glamour and class, why not opt for a cultured pearl necklace or some pearl droplet earrings?
For something a little brighter, browse our collection of beautiful gemstone jewellery, handmade and set in silver and gold.
Scented candles
Of course, it's perfectly possible that your mother isn't a great enthusiast of gemstone jewellery – yes, such mums do exist! Or you might simply like the idea of getting her a scented candle or diffuser instead.
These gorgeous scents available from our store will help your mum to relax and pamper herself on Mother's Day, whether she does so with a nice hot bubble bath or a cooling face mask.
Homemade afternoon tea
For the more budget-conscious, or if your mother's love language is acts of service, why not consider making her a homemade afternoon tea? This can be perfect for all the foodies who might normally head out for high tea on Mother's Day.
To add an extra twist to your afternoon tea, why not add a hit of Mosfilo Jam (commonly known as "haws" or "Hawthorne" in the UK) or Quince Jam?
Throw in some confectionery
Whether your mother's sweet tooth errs towards chocolate or boiled sweets, the part of our online shopping channel dedicated to handmade confectionery is likely to have just the thing to delight her.
After all, who doesn't love receiving a bag of their favourite treats?
There you have it!
With this guide to getting your beloved mum the ideal Mother's Day present, you're well-armed with all of the information you need to make an inspired choice. Whether you opt for beautiful gemstone jewellery, sweets, or scented candles – to cite just some of the possibilities in our store – we know she will love it.
Remember that we offer free delivery within the UK, but also that our stocks are never guaranteed here at Zawzor. Our range is changing constantly – so if you see something you just know your mother will adore, don't hesitate to grab it!