Just a few of the unusual gifts he'll love this Father's Day – and beyond!
14 Apr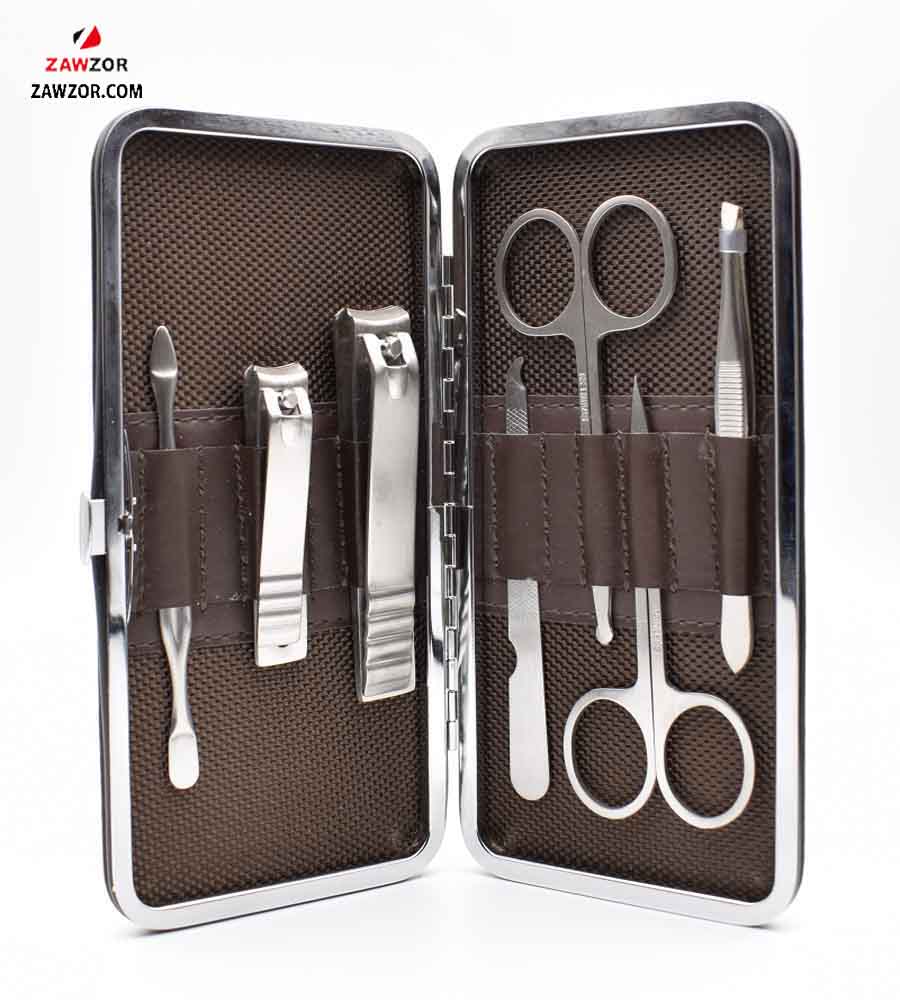 Posted By
0 Comment(s)
2390 View(s)
Journal
Our fathers, we don't think it would be controversial for us to say, have been considerable influences on all of us, throughout our lives. That's why Father's Day – which, in the UK this year, falls on Sunday 20th June – is so special and important. There's simply no finer annual opportunity to remind our fathers how much we love them and appreciate everything they've done for us down the years, by showering them with gifts.

And when it comes to the best value and most interesting 'gift ideas for him, we don't think there's a better place to shop this year than Zawzor! To give you a few examples of what we mean, here are some of the highlights of the potential Father's Day presents in our store for 2021.
Why not get your Dad a snazzy tie?
You probably won't have failed to notice that the lockdown restrictions associated with the pandemic are finally being lifted – and we hope it's a permanent arrangement this time. And you know what else that means; more and more of us are heading back into the office.
Among those doing so might be your own father, who could be set for a lot more in-person meetings over the coming months. So, why not equip him nicely for the task, with a fabulously sophisticated tie from the extensive range at Zawzor?
Or perhaps something to give his beard a bit of TLC?
Any self-respecting man with a beard, as we all know, wants to keep it clean and presentable. That's why something like this stylish beard brush and comb set could make a lot of sense. It consists of the tools that your Dad's likely to be thankful for when it comes to distributing all of those important oils among his beard's bristles so that he continues looking and feeling good.
Alternatively, along not-dissimilar lines is this complete men's grooming set in a brown travel case. It's another premium-looking item, but it also offers oodles of practicality, thanks to the stainless steel tools inside – including large and small nail clippers, a cuticle pusher, tweezers, scissors, a facial hair trimmer, and a nail file.
There's plenty more in our product range to raise a smile!
The beauty of our online shopping channel is that wherever you look, there's something quirky and interesting to grab at a great price. Mind you, with Father's Day this year sure to see a surge in demand for certain items, we'd suggest you move quickly, as once they're out of stock, they're gone!
One enduring Father's Day classic, for instance, is the amusing novelty mug, and this one doesn't just come with beautiful, funny and inspirational words spread across its side – we also supply it to you in a lovely gift tin.
It's far from the only item in our store among our great 'gift ideas for him that combines the offbeat with the practical. After all, we also have in stock some excellent stainless steel cigar cutters – for the Dad who will only accept his cigar being cut to perfection – as well as a classy nickel-plated toothpick holder.
These are the kind of things that you can so easily forget you even need unless someone presents them to you as gifts. And with the likes of cufflinks, card cases, shoe care kits, shaving kits and more also available from our online shopping channel right now, you've definitely got no shortage of fine 'gift ideas for him to pick from this Father's Day.