Don't look anywhere else for seductive and sexy lingerie gifts!
07 Sep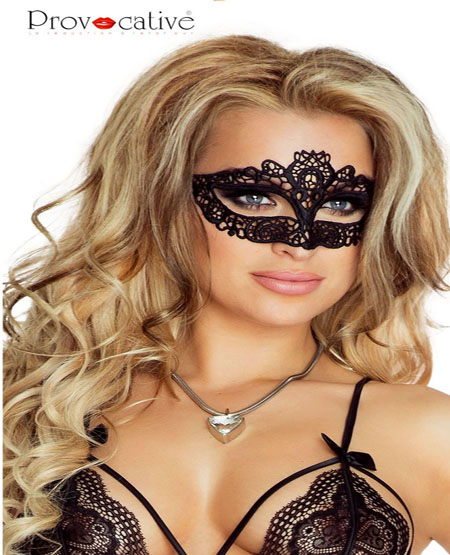 Posted By
0 Comment(s)
2505 View(s)
Journal
Let's face it – with many of us spending much more time at home in recent months than we may have expected at the start of this year, the atmosphere might have been heating up a bit for you and your significant other in the bedroom lately.
And if you want to make that special woman in your life feel every inch as sexy and alluring as she deserves to feel, well... there's nothing quite like the right lingerie for achieving exactly that.
Luckily for you then if you're currently on the lookout for sexy lingerie gifts that also won't leave you too much out of pocket, here at Zawzor, we've brought together a generous selection of entrancingly saucy hold-ups, tights, corsets and more that she is sure to adore.
What are some of the finest lingerie items you'll find in our store right now?
Well, as we're never sure quite where to begin or look when it comes to sexy lingerie gifts, let's start with the beautiful and elegant hosiery hold-ups and tights of the Ballerina brand. We have an extensive selection of them in our online range right now at attractive prices, such as these jaw-dropping hold-ups in black with blue contrast.
Or why not get a bit adventurous with some of the seductive offerings in our Beauty Night range of corsets, chemises, stockings and robe sets? We love this gorgeous turquoise satin and embroidered black lace corset, for example; its lace on the bust and bodice and delicate black frill trim at the bottom will draw your eyes to all of the right places, while your partner is guaranteed to feel utterly desirable.
Alternatively, you might fancy treating your sweetheart to a sumptuous nightdress or camisole set from our Irall selection of luxury nightwear, or even going in a cheekier direction with some sexy masks or gloves.
This mysterious black cat mask, for instance, incorporates elegant lace, while laced gloves made from wet look material are also available to further get your hearts racing both above and between the sheets.
All things erotic, at enticing prices
We're constantly updating our range of sexy lingerie gifts here at Zawzor, as we continue to find great products and offer them for prices that will be gentle on your wallet.
So, when you wish to up the ante in the bedroom with that special someone, why place your trust in any other online store as a source of the best in women's raunchy lingerie and the associated accessories?