5 of our quirky homeware highlights right now
22 Sep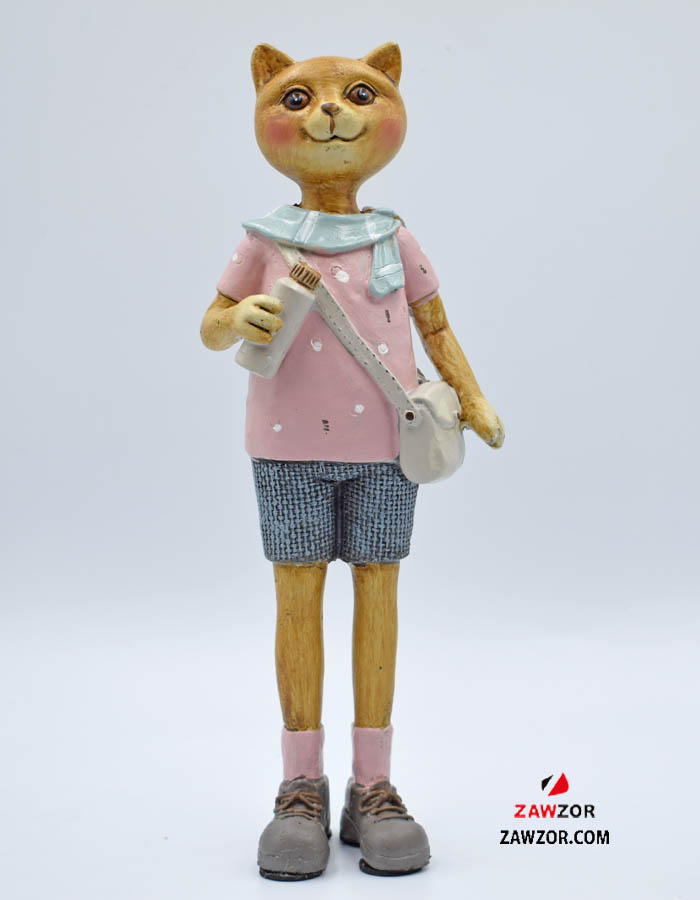 Posted By
0 Comment(s)
4305 View(s)
Journal
Our homes are – we hope it goes without saying! – invaluable places of refuge, and many of us love to decorate them with all manner of unique and quirky homeware to show off our distinct sense of style.
It's no surprise, then, that we continue to see a lot of interest in our own homeware range here at Zawzor, with our selection including products you might not have seen anywhere else.
Here are just some of the latest examples that you can currently snap up for great prices, whether for yourself or as gifts for other special people in your life.
Bookends are exactly the kind of thing that we often find we need around the house, and which also present an opportunity to flaunt our individuality.
Certainly, if you're a cricket fan, these sturdy aluminium and nickel plate bookends will do more than simply help to keep your valued books in place, also reminding you of so many of the things that you love about this fantastic sport.
We know that quite a few of our customers love to collect fun figurines, and this gorgeously created resin item – measuring 20 centimetres tall – could be a very cute addition to your own abode.
You might purchase this 'purrfect' example of quirky homeware for yourself, that 'cat person' you can never think of the right gift for, or even someone you know is a keen figurine collector. Whatever the situation, the owner of this adorable figurine is sure to love her.
Well, we did tell you all of this homeware was quirky! A cockerel-themed cheese board definitely fits into that category – but it's also beautifully gift boxed and comes with a stainless steel cheese knife sporting a curved blade and prongs. That makes it a really practical item, too.
Measuring about 28 centimetres by 28 centimetres, this high-quality cheese board will look just fine while presenting cheeses at your or your fortunate recipient's home.
This chain-effect photo frame is available in a small or large size – four by six inches, or five by seven inches – and it's certainly an eye-catcher from the front. Mind you, we're no less impressed by the lovely black velvet finish on the back.
Let's face it – in this age of smartphone cameras, too few people actually print out and frame their images to give them the love that they deserve. So, buying this piece of quirky homeware for yourself or someone else could be your way of helping to reverse the trend.
Sandy Bay London is a brand that is well-known for its highly desirable scented candles, and we couldn't be more delighted to have them represented on our videocast shopping website here at Zawzor.
This particular candle is evocative of a walk along a gorgeous sandy beach, including that cool breeze and all of the warmth of wood sage and amber. It'll also burn for a whopping 40 hours as long as you burn it right!
We're constantly making new additions to our online assortment of quirky homeware, so almost irrespective of what you're looking for, you can expect to find something to suit in our range – at highly competitive prices. Why not discover a few new favourites of yours today?