Bring the spirit of Cyprus to your doorstep with our related souvenirs!
30 Sep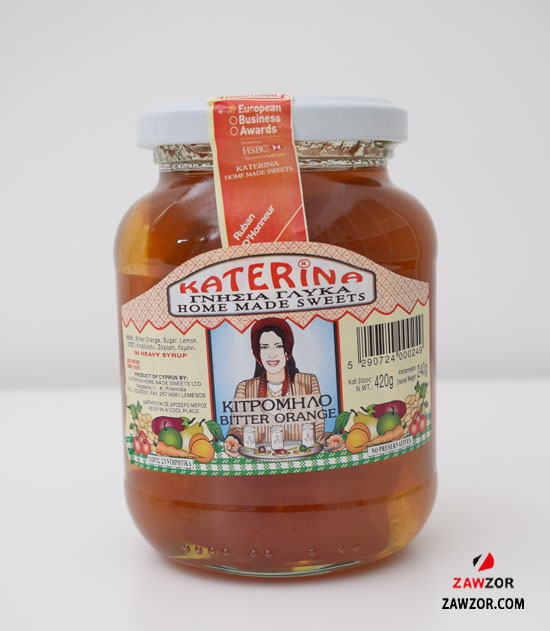 Posted By
0 Comment(s)
2104 View(s)
Journal
2020, it's fair to say, has not been a great year for the avid travellers among us. Lockdown conditions and other restrictions on societies around the world have left many of us who might have otherwise contemplated a trek around Europe or beyond more-or-less marooned in our homes.
So, what's the answer? Simple: bring the joys of your favourite overseas destinations to you! And when it comes to beloved places abroad, you can't really beat Cyprus.
Whether you most love this East Mediterranean island country for its sun-drenched beaches, historical sites, fine food or even the clubbing culture, our Cyprus souvenirs online here at Zawzor could be just the things for reminding you of its magic. And we offer them all at fine prices, too.
So, what Cyprus souvenirs are available from us right now?
As we touched on above, much of the appeal of a Cyprus break is in its distinctive cuisine, but you don't have to physically be there to continue experiencing some of the best of it!
Highlights of our current in-stock Cyprus souvenirs online – the kind of thing you might have expected to be receiving from travelling friends or relatives right now if we were in more 'normal' times – include the likes of Morphakis Pickled Caper Leaves that are a lovely delicacy in salads or eaten out of the jar, and Mosphilo Jelly that you might use for breakfast, scones or puddings.
Or why not help yourself or treat a certain Cyprus-loving person in your life to something sweet like the Katerina Fig Spoon Sweets that work so well with yoghurt and ice cream? And of course, we couldn't possibly not mention the famous Cyprus Delights, otherwise known as Loukoumia, which have a history dating back centuries, to the days of the Ottoman Empire. They're mouth-watering fragrant cubes dusted with icing sugar, and which come in a variety of flavours.
Keep an eye on our site for the latest tempting gifts!
Given our status as a popular video shopping channel here at Zawzor, items of ours like the above can quickly go out of stock – but equally, we're also always adding new ones to our range.
So, whatever your tastes are when it comes to Cyprus souvenirs online, you can be sure of finding interesting and well-priced options in our online store – whether you're buying for a friend or relative, or simply for yourself.